About Litefoot
We are a Chattanooga-based company, founded in 2014, offering IT solutions to help your business run smoothly. Litefoot specializes in Managed IT Services, along with Managed Security Services. We are experts in Risk Intelligence, SIEM Monitoring, External Vulnerability Scans and Endpoint Detection / Response. Litefoot assures that your company is compliant in HIPPA, NIST and PII standards. We also offer custom Hardware and Software solutions. Litefoot saves your money and reputation by "doing it right" and at a savings.
Litefoot Technology Logo Meaning
As I was thinking of a name for the company, I knew I did not want it named after me. I had no desire to glorify myself and wanted something that would outlast me. As I thought about this over several months, nothing came to me that would envelop the core of what a company should represent. One day a situation came up that really challenged me, one I knew I could not handle myself. During that day an old poem came to mind that reminded me I was not in this struggle myself:
One night a man had a dream.
He dreamed he was walking along the beach with the Lord.
Across the sky flashed scenes from his life.
For each scene, he noticed two sets of footprints in the sand:
one belonging to him, and the other to the Lord.
When the last scene of his life flashed before him,
he looked back at the footprints in the sand.
He noticed that many times along the path of his life there was only one set of footprints.
He also noticed that it happened at the very lowest and saddest times in his life.
This really bothered him and he questioned the Lord about it.
"Lord, You said that once I decided to follow you,
You'd walk with me all the way.
But I have noticed that during the most troublesome times in my life,
there is only one set of footprints.
I don't understand why, when I needed you most, you would leave me."
The Lord replied,
"My son, My precious child, I love you and I would
never leave you. During your times of trial and
suffering, when you see only one set of footprints,
it was then that I carried You."
Carolyn Carty – 1963
That is where the footprint came from and it reminded me that our company should be there when a client is having their worse day with technology, when they are at their wits end and need to be carried until we get them back into production with all their data! That we need to be good stewards of our clients trust in us. The second part of the Litefoot logo came to me a few days later and the reason the name is spelled with "Lite". One of the goals of Litefoot is to come into your business and fix things as quickly as possible. To be honest, it is a struggle most times as we bring a new client onboard. What we have to do is get all the information on the network and most times its not documented. We also take a deep dive into all the problems that are described by our new client. This takes time but when its done correctly, the client sees us less and less until they rarely have to call us. Things just work and our footprint in your company is very lite.
Yes, long winded but there is real meaning in our logo because it embodies our mission statement.
– Vince Brannan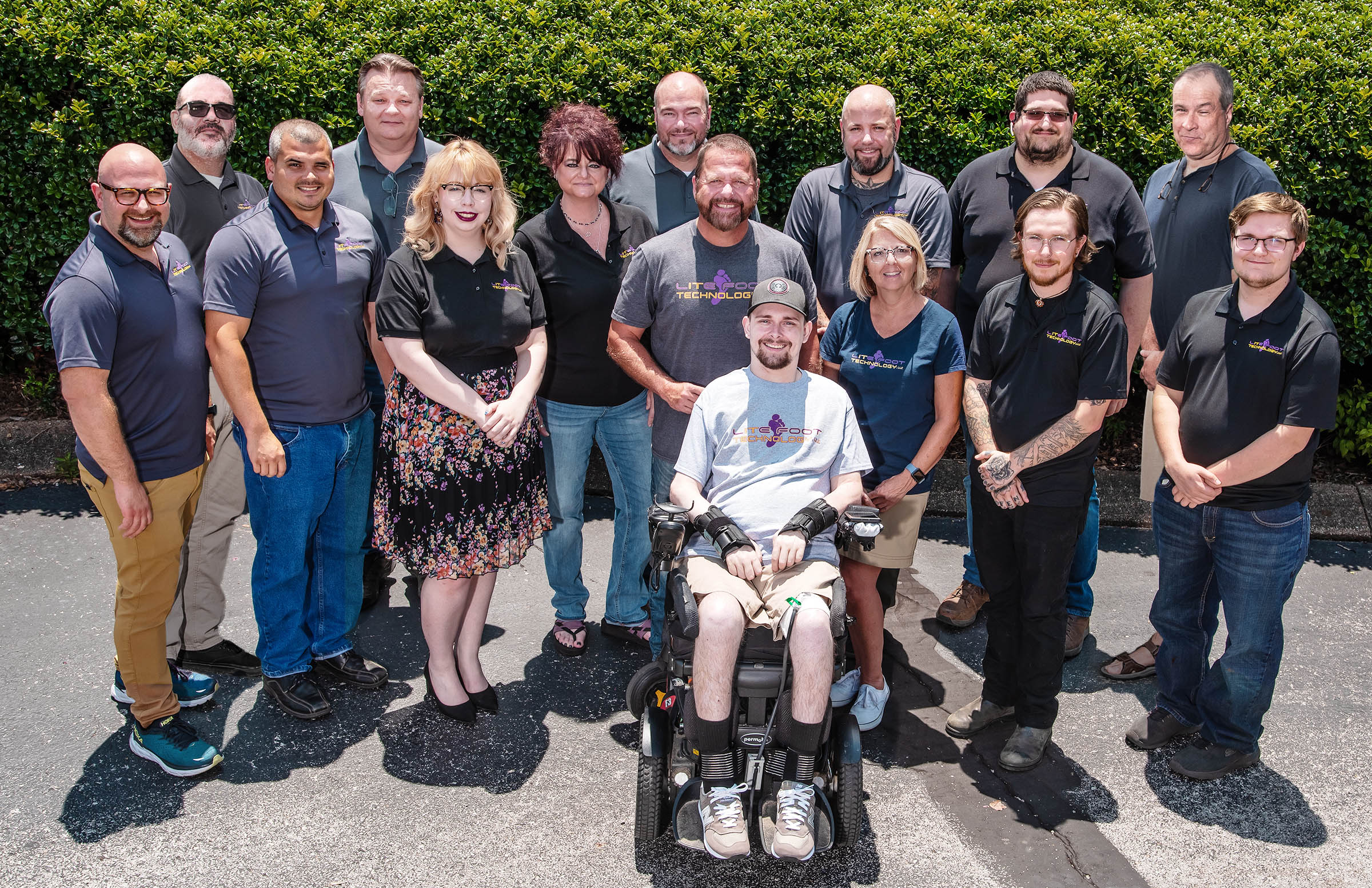 Vince Brannan - President
Litefoot's president, Vince Brannan, has a long history in the IT field, dating back to 1983. During that timeline, he worked for HCA in both the Chattanooga and Dallas locations. Vince progressed to Parkland Hospital and helped in implementing a multi-million dollar Stratus fault tolerant mainframe. Upon returning to Chattanooga in the mid nineties, he worked with both TVA and the EPB in interfacing their systems and testing their nuclear and fossil-fuel components. He would go on to work with the school system and was their director of IS for another 14 years. Vince has always been driven to help clients fill their needs at a fair price. This desire led to his founding of Brannan Systems that would eventually grow into Litefoot Technology in 2014. Vince's knowledge of the IT industry has helped Litefoot grow at a remarkable pace. The addition of knowledgeable sales professionals is helping Litefoot grow even more by offering managed services to his clients. It all comes down to knowledge and service at a fair price to help his client's businesses succeed in the digital world. All of this growth has not come at the expense of the human factor. Litefoot takes pride in giving the client a real person to talk to and solve their problems in a fast and fair manner.
You can reach Vince at vince@litefoottech.com
Robert Hilton - Director of Business Development
Robert grew up in the small town of Christiana, PA. Upon graduating high-school, he joined the Army and spent 6.5 years on active duty and
another 5 years in the Army Reserves. Robert moved to Chattanooga in 1999 to attend college at UTC. He started working with a local Telecom Company, which was the start of his IT career. Robert moved into sales in 2011 and has held the roles of Account Executive, Senior Account Executive, and Director of Business Development.

Robert and his wife Allison have 5 adult children between them. He enjoys traveling, golf, spending time with his family, cooking, and trying new foods.
You can reach Robert at robert@litefoottech.com
Cathy I - Accounting
Cathy was born and raised in Maine where she started her early management experience, working in retail. After moving to Georgia, she met her future husband. Cathy found a job in the healthcare industry which began her accounting experience and she never looked back. Working in nursing-homes allowed her to also put her musical talents to work, entertaining and singing for the residents. Cathy currently works in the accounting department at Litefoot, putting over 30 years of accounting experience to good use.
Outside of work, she enjoys taking care of 2 Australian Shepards and an 18 year old Maine Coon Cat who runs the household. Cathy never misses an opportunity to spend time with her children or grand children.
You can reach Cathy at cathy@litefoottech.com
Kathy W - Project Manager
Kathy has worked as an IT consultant for 30 years, specializing in end-user assistance. She is a native Chattanoogan, who graduated from UTC. Kathy joined the Litefoot team in 2016 and now leads the Helpdesk team as Project Manager.
You can reach Kathy at kathy@litefoottech.com
Deano D - Account Executive
Born and raised in Asheville, North Carolina, Deano thrived in the hospitality industry. Just before his twenties, he moved to Atlanta and started a career with a restaurant group that had him traveling to open restaurants across the country. Fast forward a few more years he and his family moved to Chattanooga. He became the corporate research & development chef for the company creating menu items for multiple brands. After fifteen years, he decided to part ways with the hospitality industry and try something different.
 In 2019, he joined Litefoot Technology and managed the Helpdesk for approximately two years. Working day to day with account executives and technicians, he gravitated from helpdesk management & operations to a full time account executive in early 2021. He thrives in getting creative and helping his clients fulfill their IT and cyber-security needs while planning long term for their success.
 Outside of work, Deano enjoys spending time with his wife and two kiddos. He enjoys woodworking, outdoors and playing music.
You can reach Deano at dean@litefoottech.com
Nathan C - Network Engineer
Nathan graduated from Georgia Northwestern Technical College in 2010 with a degree in Electronics and Industrial Technology. Nathan has been working with technology for the last 12 years. In those years he worked for a non-proffit as a systems administrator and has been working at Litefoot since 2017. Nathan has extended work with Windows networks, Exchange servers, and server migrations. Dental offices are one of his specialties.
 You can reach Nathan at nathan@litefoottech.com
Jeff W - Risk Assessment
Jeff was a 2002 student at New Horizons. He received the following certifications as a student:
• A+
• Net+
• MCSE
• MSDB
Jeff's work experience outside of LiteFoot consisted of 18 yrs. at ALLMEDS EHR, where he worked as an Engineer / Database Administrator. His work consisted primarily of SQL Admin / Performance Troubleshooting / fixing database corruption.
You can reach Jeff at jeff@litefoottech.com
Eric T - Technician
Eric received his Bachelor's of Science in Information Systems from SUNY Empire. He has worked in the IT Industry for about 17 years, most of which has been with a Municipality. He enjoys working with both hardware and software.
Eric tries to stay up to date in all aspects of the industry, so he specializes in a wide gamut of topics.
You can reach Eric at erict@litefoottech.com
David H - Technician
David has been in the IT field for over 9 years. He enjoys working on both the network side and in all aspects of the industry.
Dallas T - Helpdesk Technician
Dallas will be graduating in May 2022 with a Associate degree in Cyber Defense. He has been with Litefoot Technology since September of 2020.   
You can reach Dallas at dallas@litefoottech.com
David A - Tier One Technician
Grew up on Signal Mountain. I loved playing baseball, football, and doing different outdoor activities until having a diving accident at the age of 16 in August of 2010. The accident left me paralyzed from the shoulders down with limited arm mobility. Since my injury, Electronics have been my passion. In the almost twelve years since my injury, I have enjoyed building multiple computers as well as a pfSense router. I have played around with Arduino boards and raspberry pis for different projects. Gaming is one of my biggest hobbies as well as building various remote-control vehicles. I have learned how to trace 3d point clouds within AutoCAD to make 3D models and started dabbling in 3d printing recently. I have become pretty proficient with computers and various devices since my injury and frequently have family and friends call on me for IT help. In my free time I enjoy hanging out with my friends and family.
You can reach David at DavidA@litefoottech.com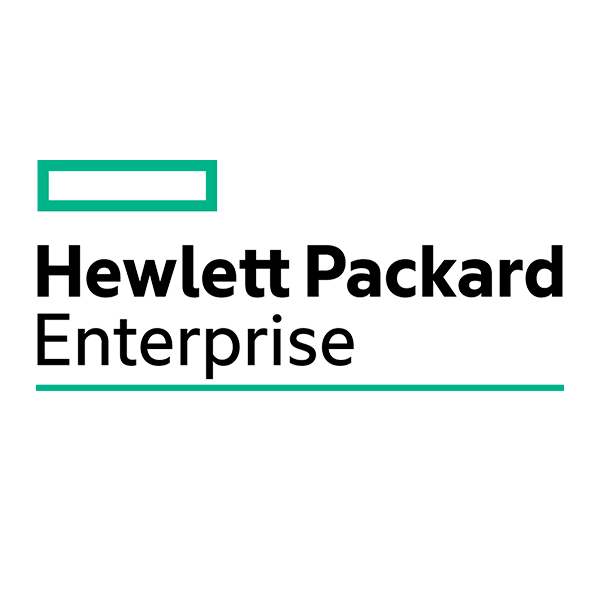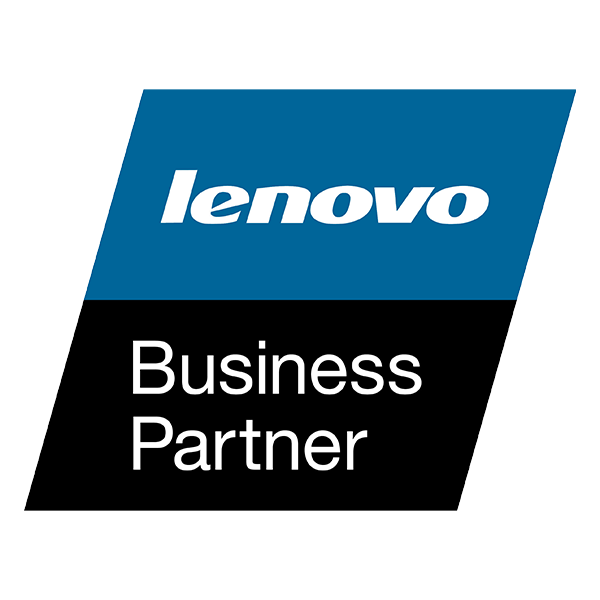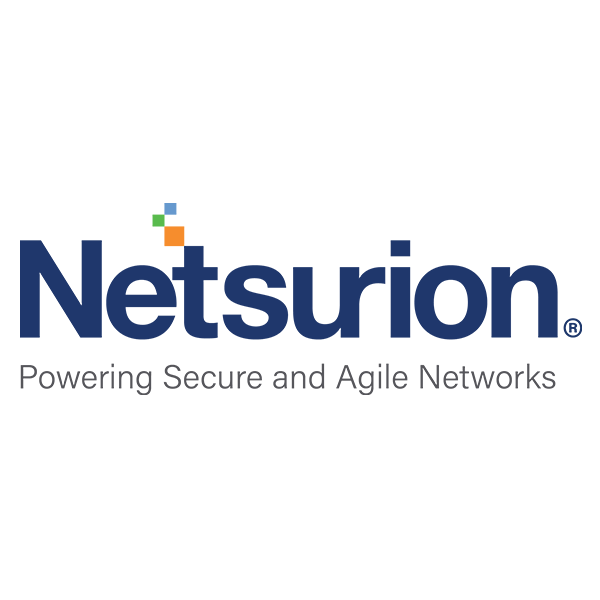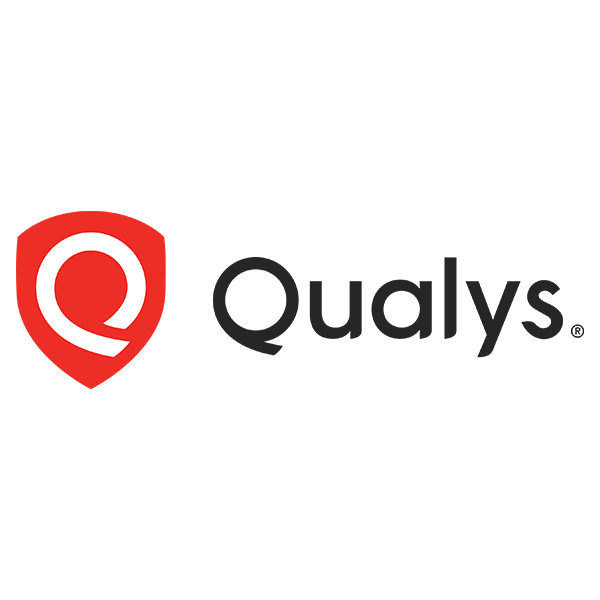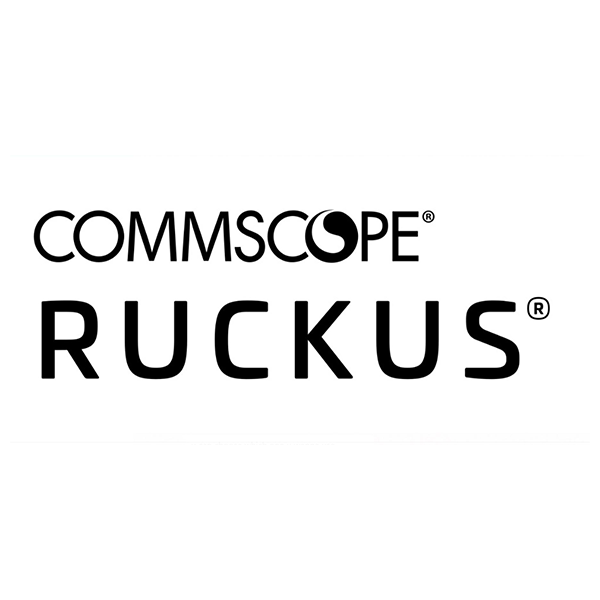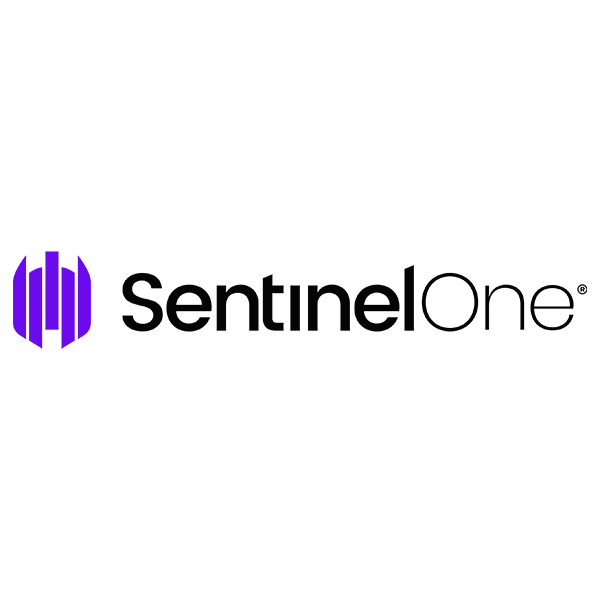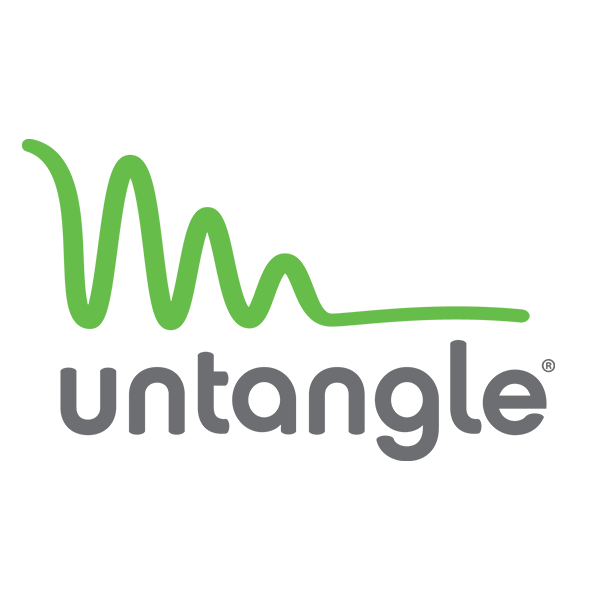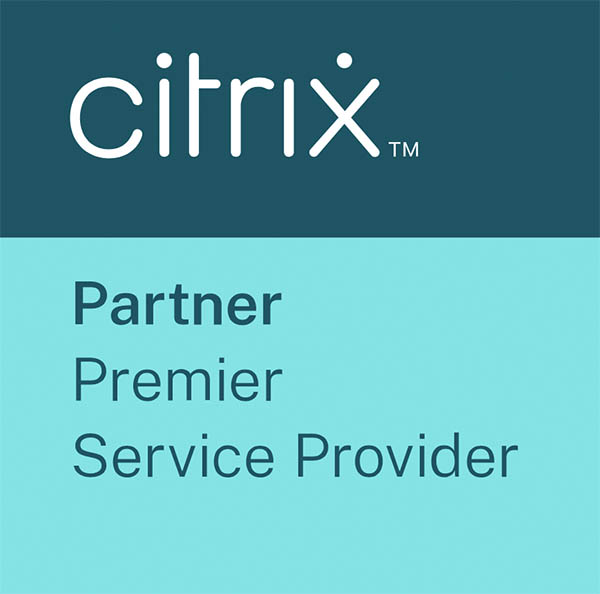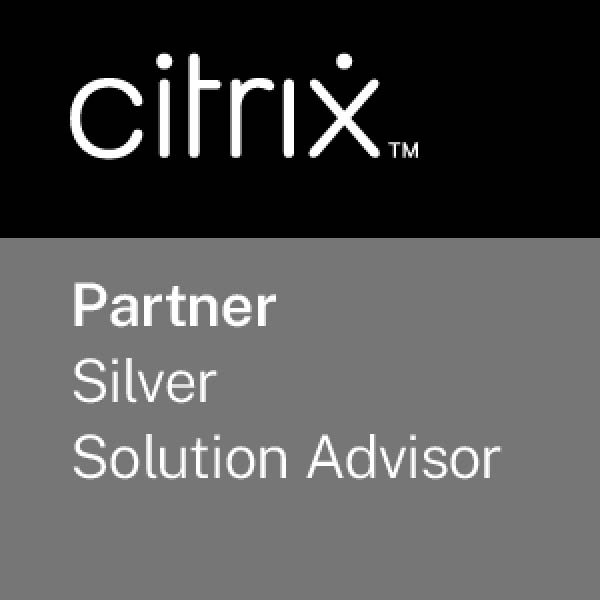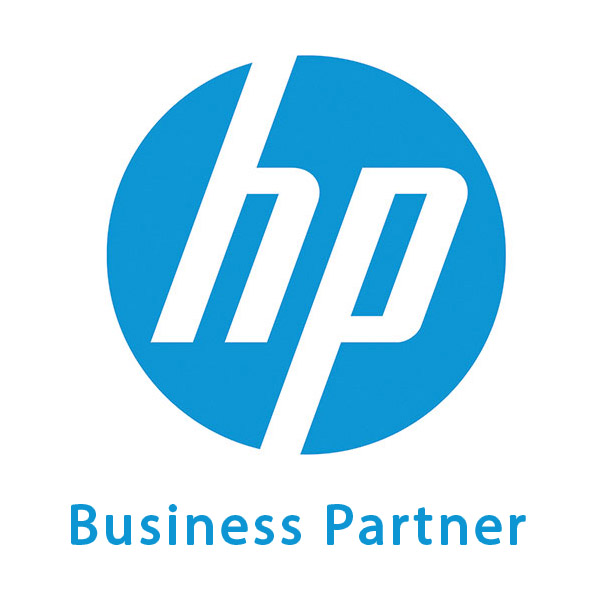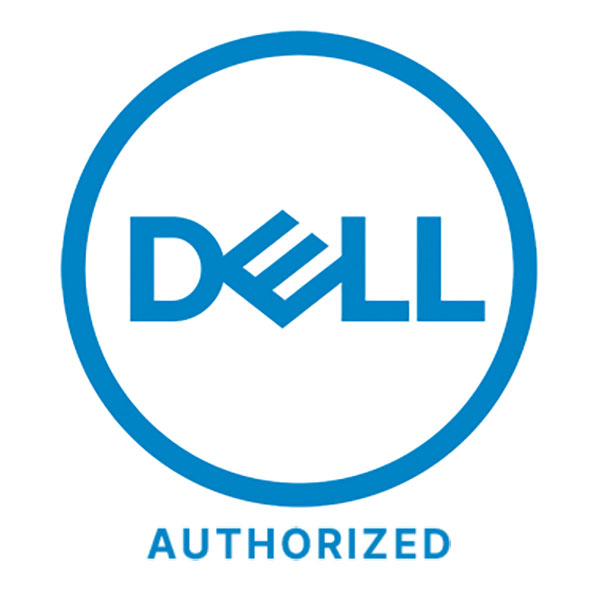 Mailing Address
P.O. Box 323
Ootlewah, Tennessee 37363
Our Office
4295  Cromwell Rd.
Suite 203
Chattanooga, Tennessee 37421