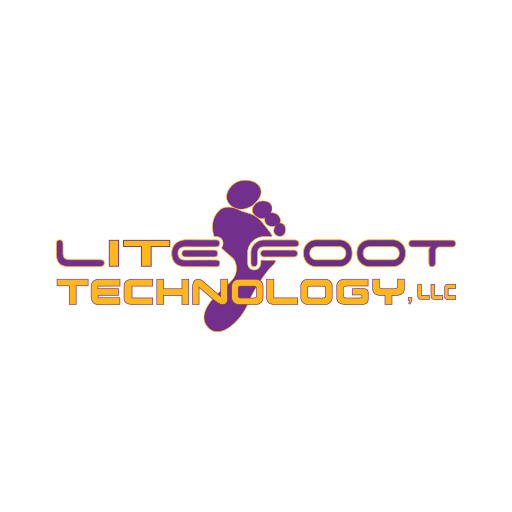 We support the American Values of hard work and excellence. Litefoot Technology strives to give our clients the tools and insight they need to succeed, in today's digital workplace.
Litefoot Technology, LLC offers a comprehensive solution for your IT demands.
Managed IT Services
Proactive IT management designed to grow your business and give you peace of mind.
Security Solutions
Risk Intelligence, SIEM Monitoring, External Vulnerability Scans, Endpoint Detection and Response (complies with HIPPA, NIST and PII)
Hardware Sales
Build for the future. Equip your organization with hardware solutions across the full product lifecycle.
24 x 7 Monitoring & Support
Around-the-clock monitoring service ensures all of your critical network devices are functioning reliably.
.
Web Design
From start to finish, we can create and build a website with your business goals in mind.
VoIP Solutions
Our VoIP phone systems give your small business a boost while saving time, effort and money.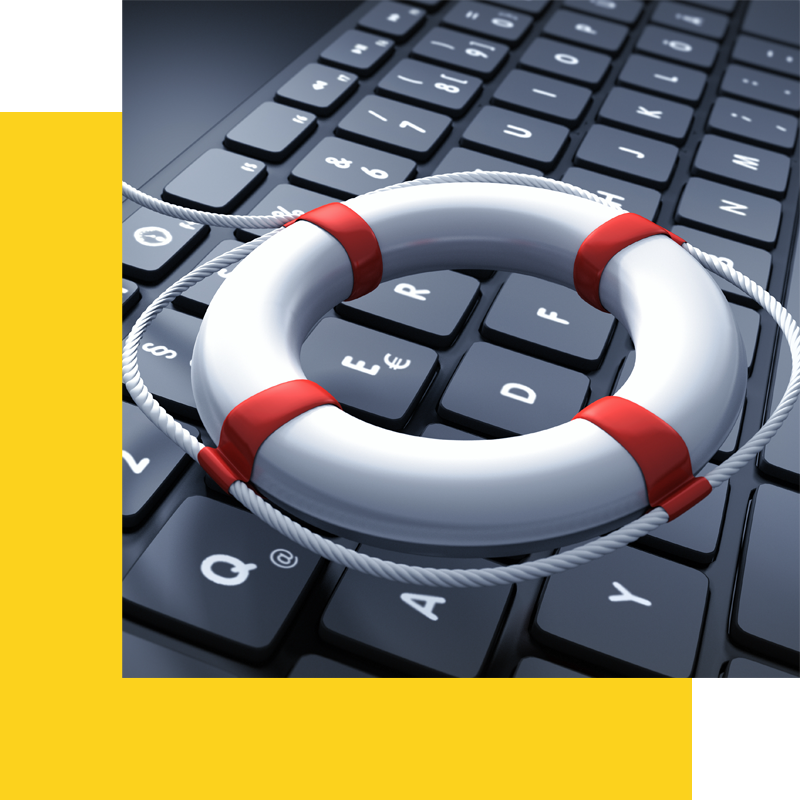 Allow our IT Admin to access your computer remotely. Go to the Splashtop SOS Download.
Is Your Data Critical?
Data sensitive industries depend on Litefoot Tech to insure their systems are running at optimal efficiency.

Municipalities & First Responders
Serving Municipalities and First Responders in Tennessee and Georgia, we go beyond industry standard practices for the highest level of security & data integrity. In turn, this creates a more flexible network that's ready to grow with you.

Dental Professionals
We've helped small practices keep their fingers on the pulse of modern technology and keep their data secure. We provide real protection for patient data.

Medical Professionals
Our healthcare IT services align with industry best practices and are fully customizable depending on your specific needs. These include HIPAA compliancy support,  comprehensive IT assessments, and a variety of other security services.
CUSTOM SOFTWARE SOLUTIONS
A personalized approach will help you build familiarity with your organization's technology and align technology with your goals.

Dr. Charles McBrayer, DDS of North River Periodontics, a long-time client of LiteFoot Tech., shares his business experience.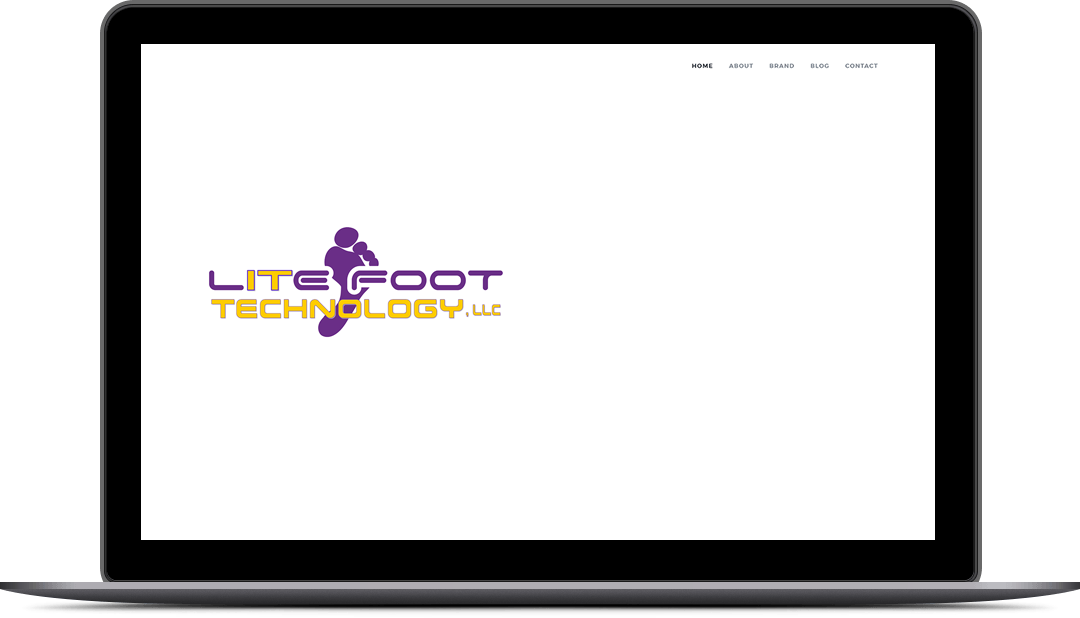 Our team ensures that our clients' systems remain operational and secure so they can minimize downtime and maximize productivity.
.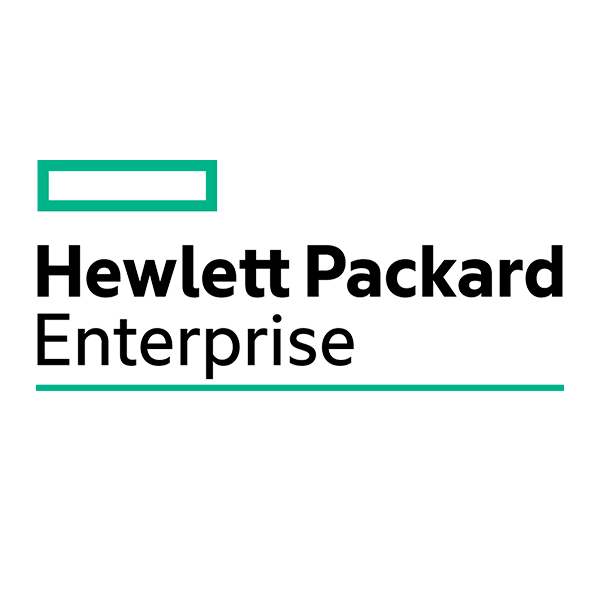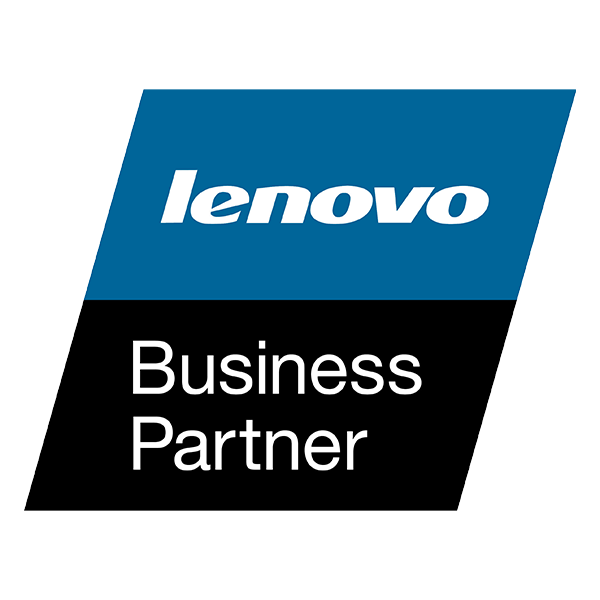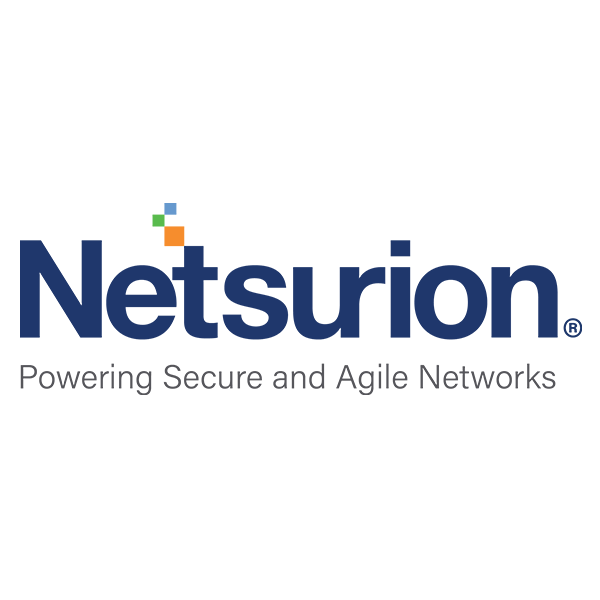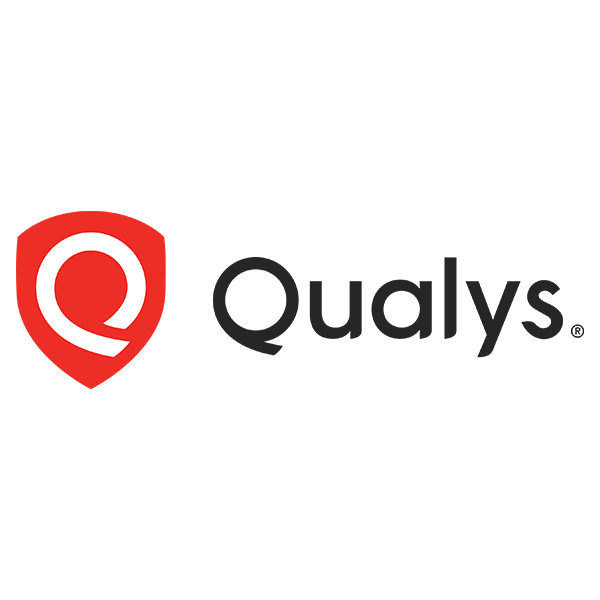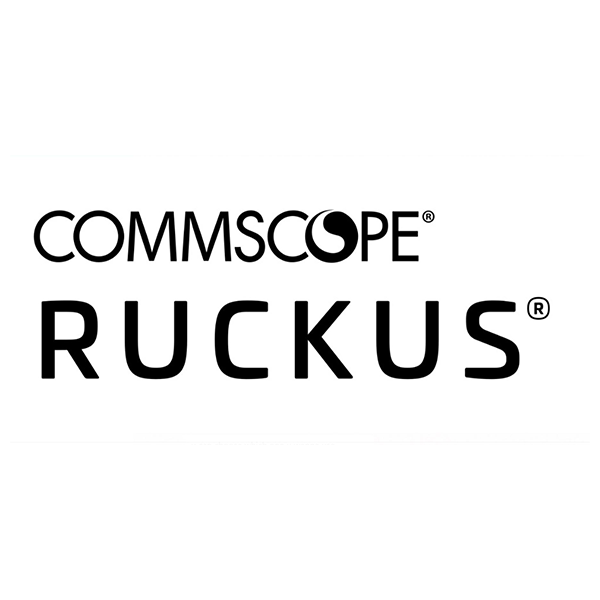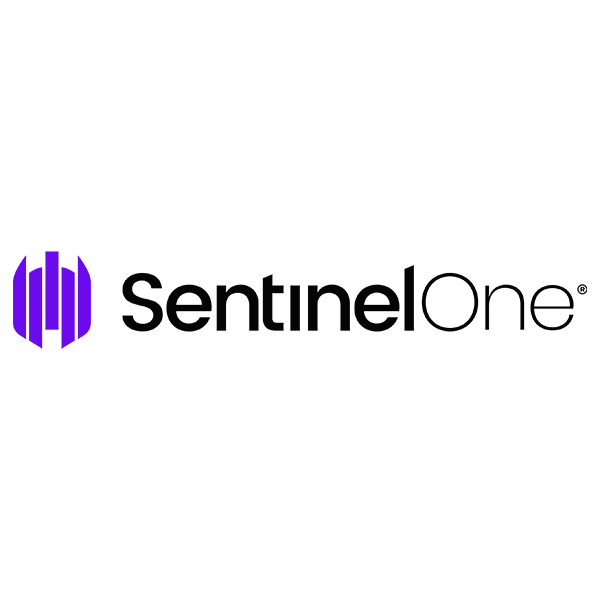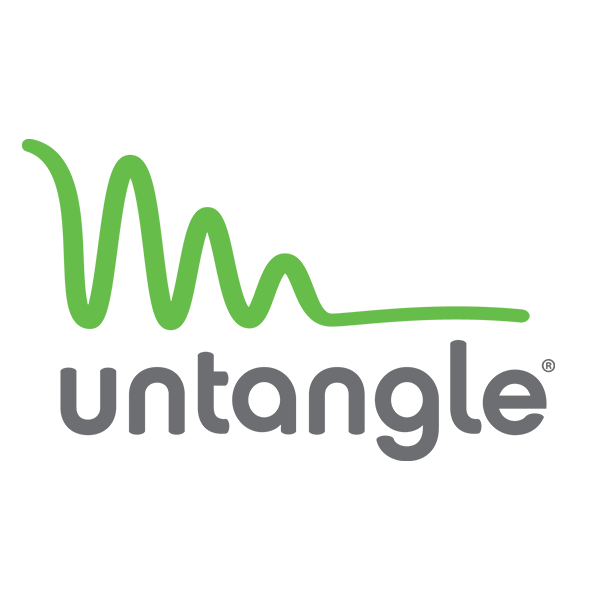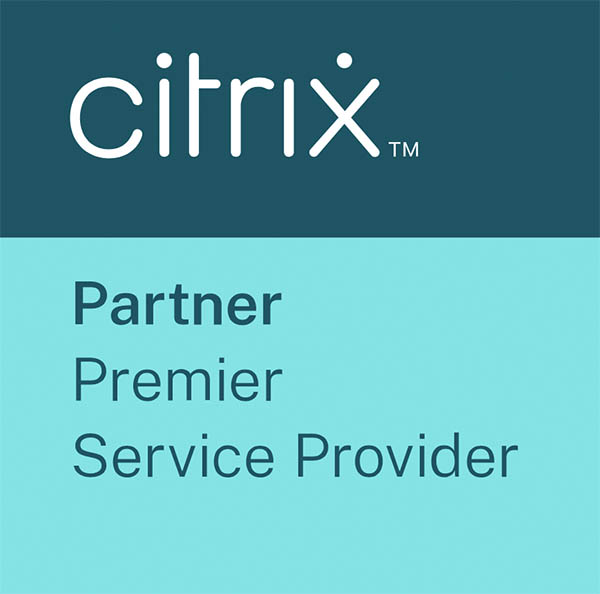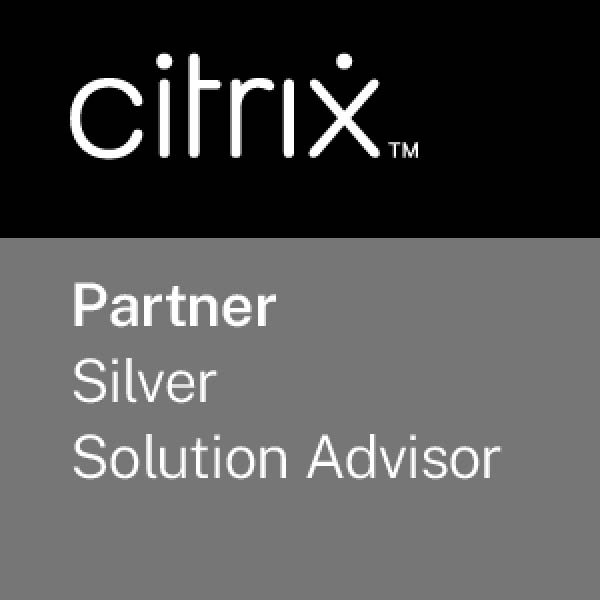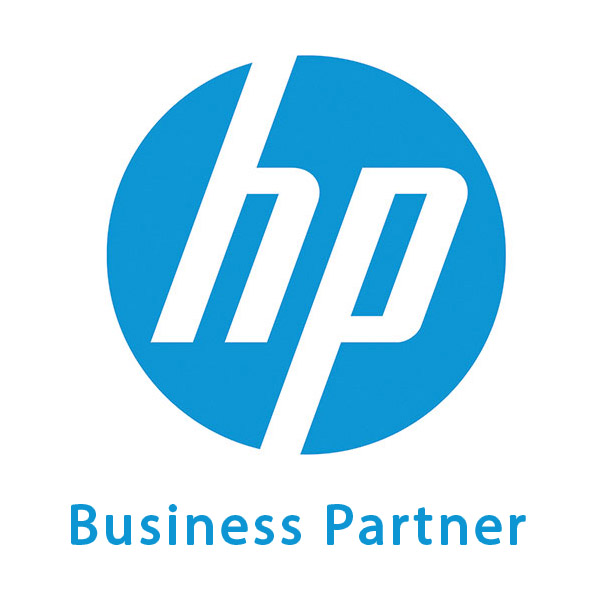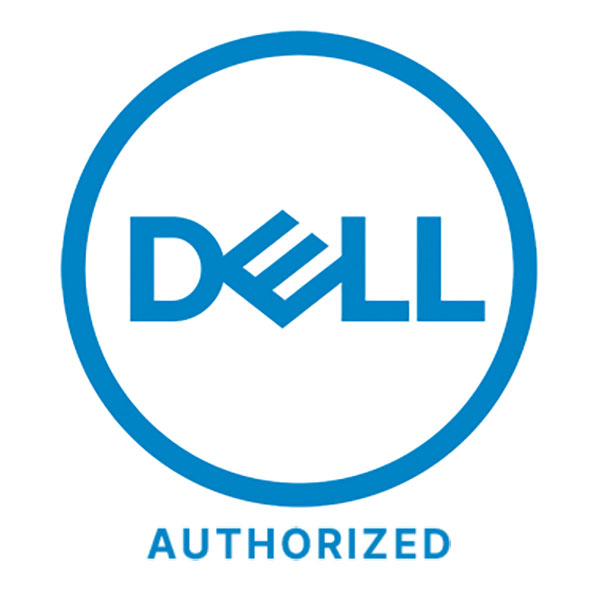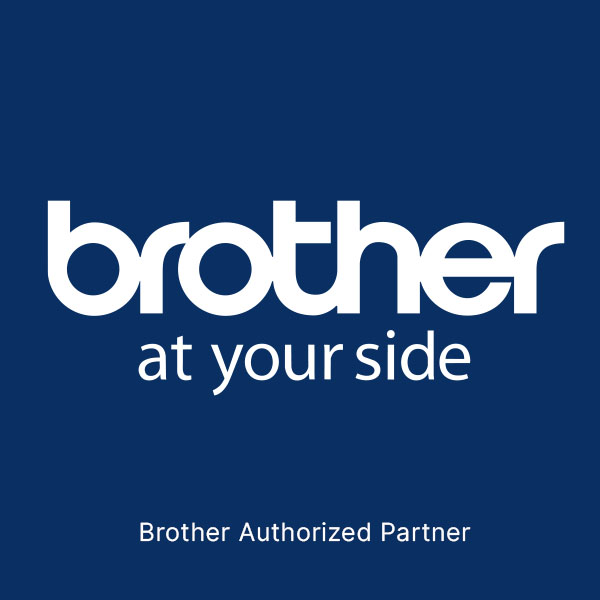 Mailing Address
P.O. Box 323
Ootlewah, Tennessee 37363
Our Office
4295  Cromwell Rd.
Suite 203
Chattanooga, Tennessee 37421